11015 E. 26th St. N. Wichita, KS 67226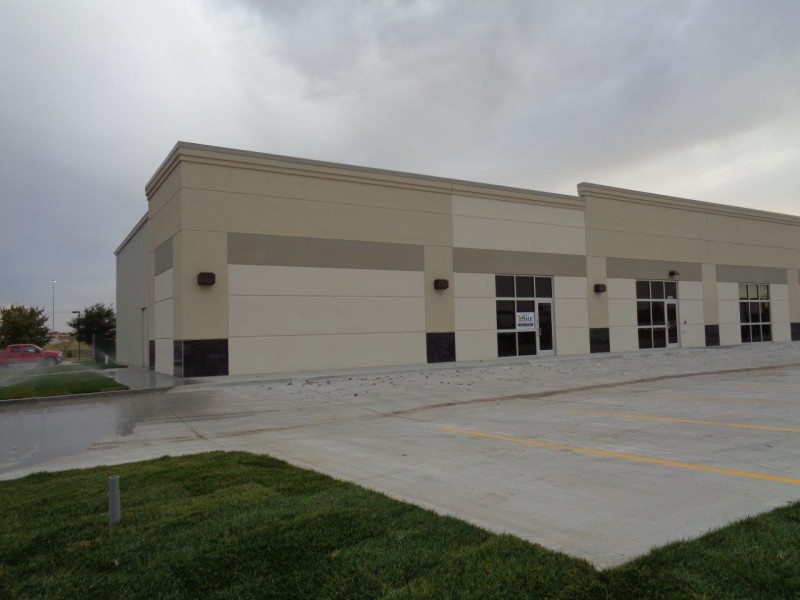 Property Overview
Available April 2021!
• Climate Controlled
• High ceilings
• Adjacent to K-96 Expressway
• Ample parking
• Adjacent to Regional Retail Center and Stryker Complex
• Perfect location for service, distribution and personal training
Download Brochure
$2,700/month
MAP
DESCRIPTION

Space Available: 3,000 Sq. Ft.
Lease Rate: $2,700/month
Lease Type: Modified Gross
© 2021 INSITE REAL ESTATE GROUP.
All Rights Reserved.