914 E. Douglas Wichita, KS 67202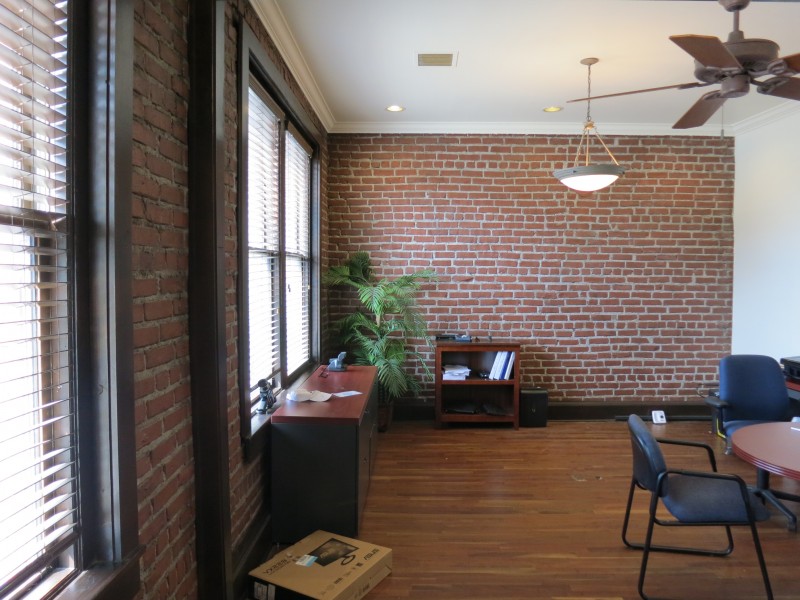 Property Overview
These Historic Old Town Office Suites are conveniently located at the northwest
corner of Douglas and Washington in the heart of downtown. This
property offers excellent access and visibility, and abundant public parking.
These attractive suites are close to numerous shops, restaurants, museums,
and other businesses in the Old Town District.
Download Brochure
$288.33-$375.00/Month
Full Service
MAP
DESCRIPTION
Space Available:
Suite 203
$288.33/Month
330 SF
Suite 206
$375/Month
256 SF

• Newly Renovated!
• Attractive Facade
• High Ceilings
• Exposed Brick Walls
• Flexible Floor Plan
• Located "in the Heart of Wichita" in Historic Old Town
© 2020 INSITE REAL ESTATE GROUP.
All Rights Reserved.