151 S Laura, Wichita KS 67211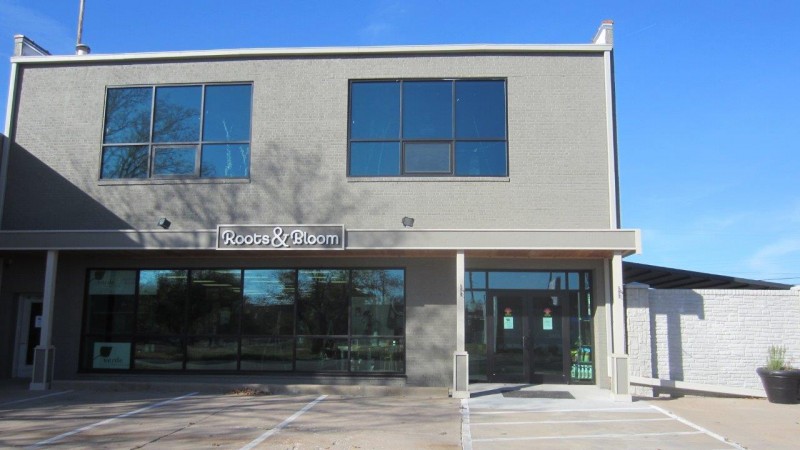 Property Overview
Unique and functional service/showroom available in downtown Wichita. Open floor plan which includes concrete floors, exposed brick walls, and an attached patio or secured parking. Convenient highway access via US-54 and I-135.
Just south of Douglas and west of Washington St. Near intersection of I-135 and Kellogg
Download Brochure
$3,950/Month
Industrial Gross
MAP
© 2021 INSITE REAL ESTATE GROUP.
All Rights Reserved.