8911 E. Orme Wichita, KS 67207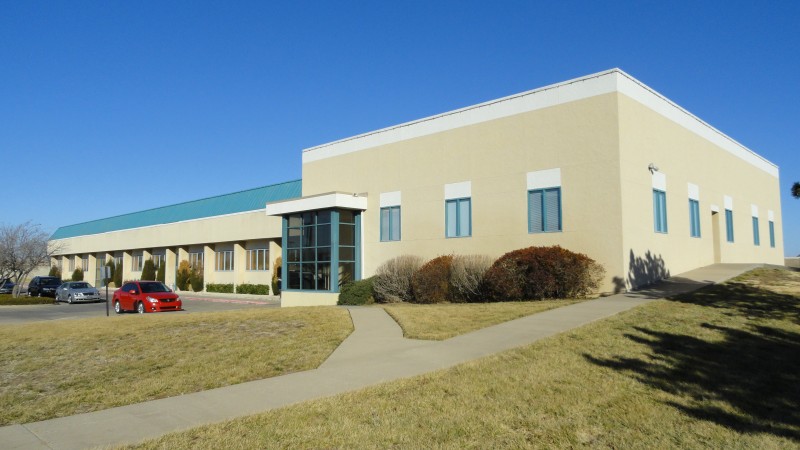 Property Overview
– Ample Doorside Parking
– Close Proximity to Kellogg (US-54)
– Versatile Floor Plan
– Adjacent to Via Christi Health
Potential Uses: Medical/General Office, Government/Institution, Call Center, Educational, Research & Development, Etc.
Conveniently located in East Wichita near Kellogg (US-54) and Kansas Turnpike. In between Rock Rd. and Webb Rd.
Download Brochure
$995,000 (Sale)
$12.00/Sq. Ft. (Lease)
Full Service
MAP
DESCRIPTION

Space Available: 2,896-12,819 Sq. Ft.


Building Size: 16,301 Sq. Ft. + 2,896 Sq. Ft. Basement
Lot Size: 79,301 Sq. Ft.
Year Built: 1986
Zoning: General Office
2017 RE Taxes: $16,280.00
© 2019 INSITE REAL ESTATE GROUP.
All Rights Reserved.