1500 E. Wyatt Earp Blvd. Dodge City, KS 67801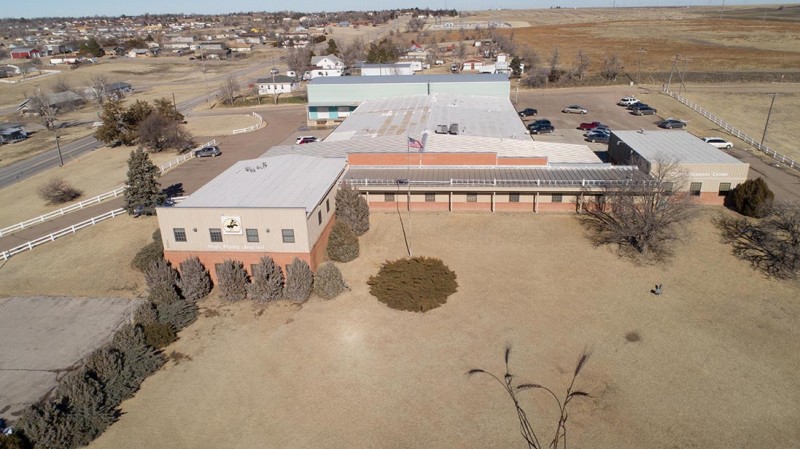 Property Overview
Property Features:
• Located in opportunity zone.
• Large lot: room for expansion.
• Electric: 1200 amp 3 phase 240.
• Close proximity to regional airport.
• Current owner could be willing to commit to sale-leaseback.
• Warehouse ahs high ceilings, dock high doors, overhead doors.
• Large conference room.
• Located near major railroad artery.
• High visibility.
• Ideal building for manufacturing/agri business.
Area Neighbors:
Boot Hill Museum, Cargill, Boot Hill Casino & Resort, United Wireless Arena, Dodge City Regional Airport, Koch Ag & Energy Solutions, Wright Park Zoo, Foley Equipment, and More!
Download Brochure
$1,200,000 (Sale)
$6.00-$12.00/Sq. Ft. (Lease)
Full Service
VIDEO
MAP
DESCRIPTION
Building Size: 36,574 SF
Land Size: 4.58 AC
Year Built: 1965
2018 RE Taxes: $33,737
Zoning: Limited Commercial
Lease Rate: $6.00-$12.00 SF/YR
Lease Type: Full Service
© 2020 INSITE REAL ESTATE GROUP.
All Rights Reserved.