6112 N. Woodlawn, 67067 (SE Corner of K-254 & N. Woodlawn)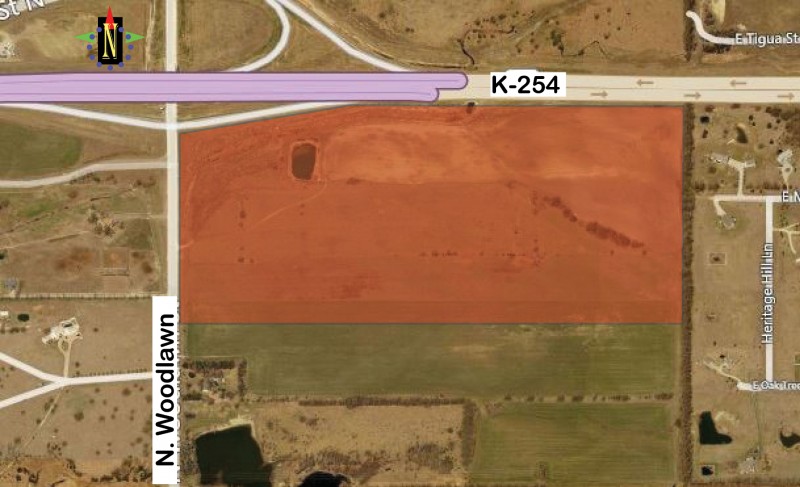 Property Overview
Prime development parcel strategically located along K-254 at the Woodlawn interchange. Sites are available ranging from 12 to 49 acres with some smaller sites possible along Woodlawn. Locate your business in the path of development with great linkages to the Kansas Turnpike, Interstate 135, and the entire metropolitan area. Take advantage of generous development incentives offered by local government.
Download Brochure
$599,000
MAP
© 2019 INSITE REAL ESTATE GROUP.
All Rights Reserved.