924 E. Douglas Wichita, KS 67202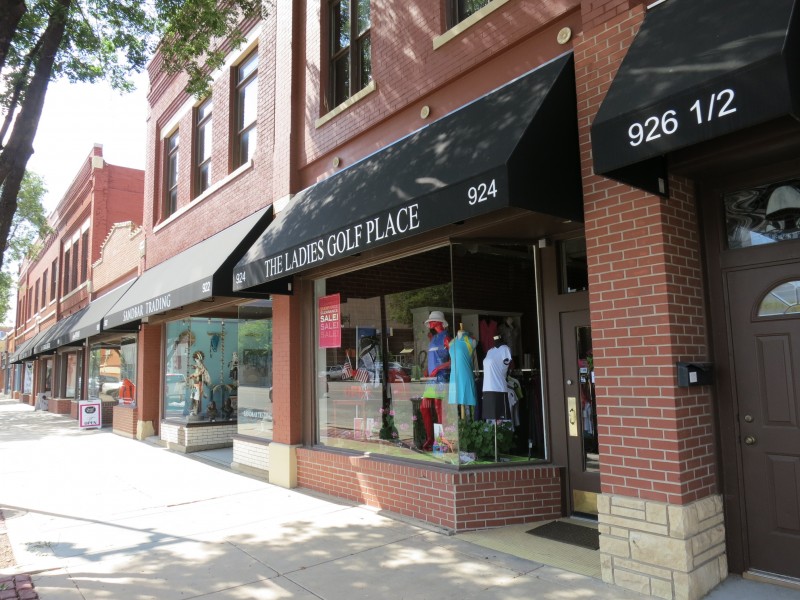 Property Overview
This Historic Old Town Retail space is conveniently located at the northwest corner of Douglas and Washington in the heart of downtown. This property offers excellent access and visibility, and abundant public parking. This attractive space is close to numerous shops, restaurants, museums, and other businesses in the Old Town District.
Download Brochure
$2000/month
MAP
© 2019 INSITE REAL ESTATE GROUP.
All Rights Reserved.